Danzia Dollar™ Reward Program
Earn reward points for every order, and you can redeem the reward points in your future orders.
REGISTER
Danzia Studio
Danzia wants to invite you to join our new Studio Program! We aim to make class attire and costume orders easier for you and your students. It's free to join, easy to use and can bring extra profit into your studio as well.
CREATE MY OWN STORE FRONT
Just Arrived!
Tag a photo on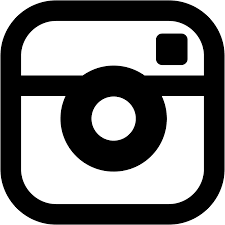 for a chance
to be featured in our gallery.