Our Story
Since 2011, Danzia has grown from a small project in Silicon Valley to a nationally recoganized leading dancewear retailer. Today, Danzia is the go to place for thousands of dance groups nationwide for dance clothes, shoes and accessories.
Customer experience is our #1 priority, which is reflected in every aspect of our daily operation. Danzia has been awarded the Google Trusted Store badge since its founding, with a 100% rating for excellent service and 95% rating for on-time shipping. This badge is only given to online merchants that offer a great shopping experience and consistently uphold certain standards.
Danzia stands as a professional, social, and collaborative company within the community. Social content is provided to thousands of people who follow us across all major social media platforms. In addition, our Danzia community gallery is a social spot for dancers alike to share photos and videos.
Danzia's success comes from the support of customers, teachers, studios, businesses, and communities. In return, Danzia offers an Event Sponsorship Program as a way to support those who have supported us. Typical events we sponsor include recitals, competitions, conventions, and community outreach.
Our programs, such as Danzia Dollars® Reward Program, Pointe Shoes Loyalty Program, Group Discount Program, Teacher Program, provide additional benefits such as exclusive sales, discounts, and reward points for future orders as a thank you for frequenting Danzia.
Our plan for the future is to increase our assistance to the community and continue to improve your shopping experience by investing in service and technology.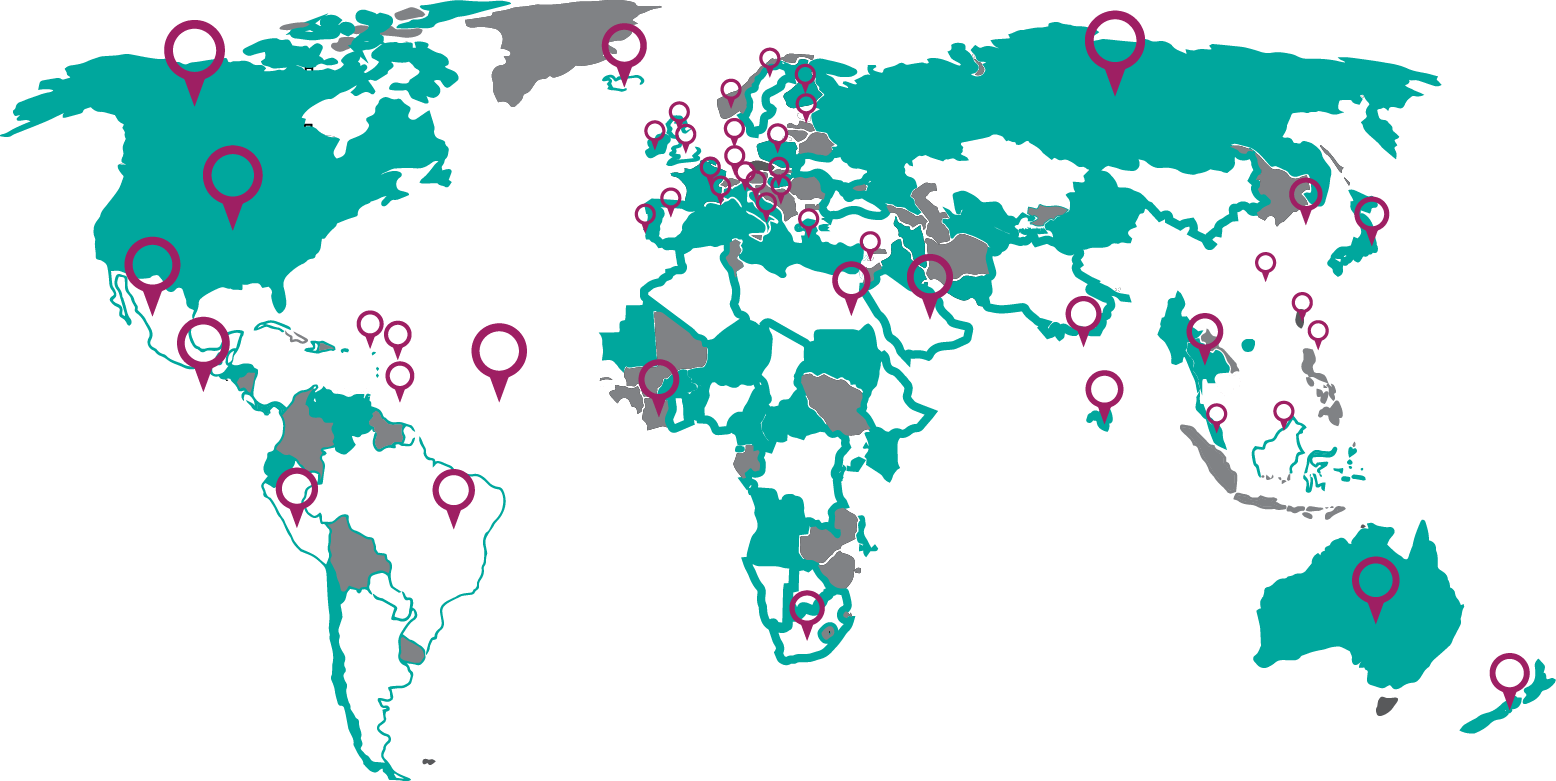 Customers in over 50 countries
Key Facts About Danzia
›
Founded in 2011.
4
offices. Headquarter in the heart of Silicon Valley in California.
›
Serving over
20,000
dance, cheer and fitness groups in over
50
countries.
Our Promise
100% Customer Satisfaction
Customer satisfaction is our #1 prioriry. If you have any questions or concerns, write us an email, start a live chat, or give us a call. Our customer service team will answer your questions and solve your problems professionally and immediately. The goal of our customer service team is to make your shopping on danzia.com a great experience.
High Quality Products
Danzia.com brings high quality dance clothes to our customers at competitive prices. Most of the products are US branded, some of them have design patents. We buy large volume from suppliers, which means we pass the deep discount we get from our suppliers to our customers.
Fast Shipping
Our warehouse is located in Milpitas, California which is near San Francisco. We ship most orders on the same day. Customers have options to choose shipping methods at check out to meet your date.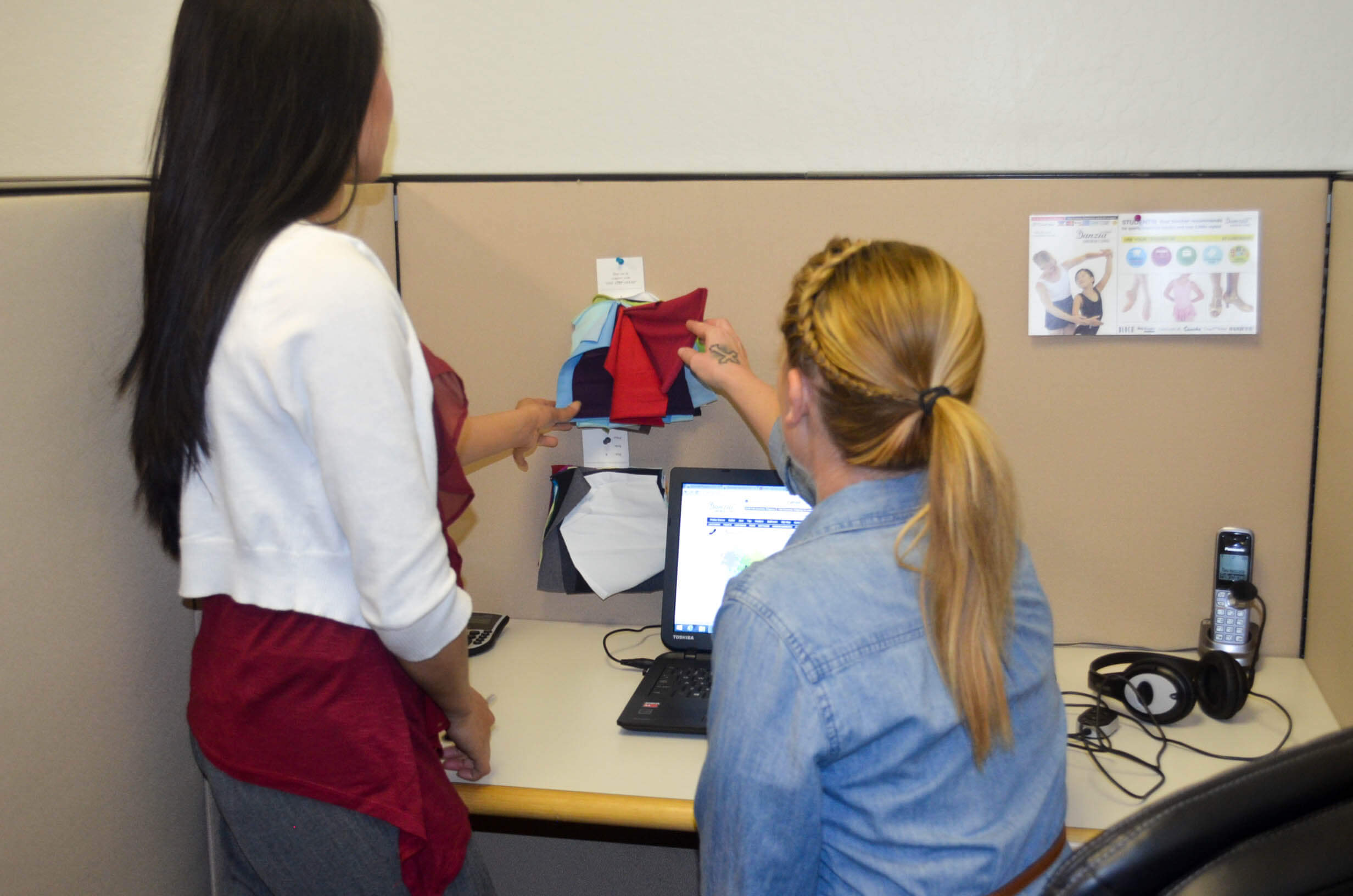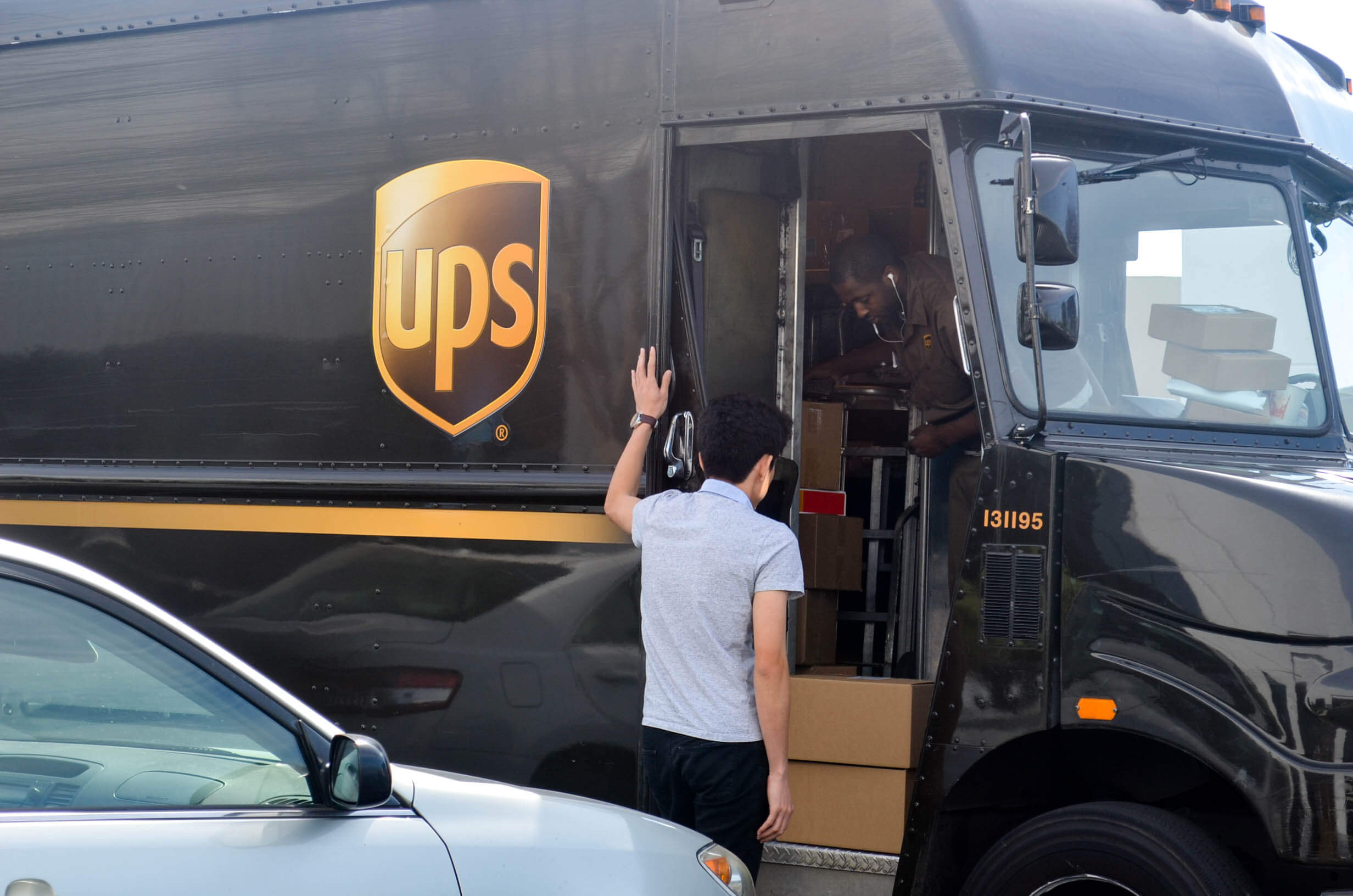 Press
Danzia Awarded Google Trusted Store Badge (11/22/2014)
Click on the link above will display the content of the press release and add this line at the bottom
View the source version of this release at http://www.prweb.com/releases/2014/11/prweb12348532.htm
Danzia Announces Its Dance Teacher Program (9/23/2014)
Click on the link above will display the content of the press release and add this line at the bottom
View the source version of this release at
link to http://www.prweb.com/releases/2014/09/prweb12191672.htm
Jobs
TAKE A LOOK INSIDE DANZIA
Customer Service/Call Center