FEATURED DANCER
 GIUSY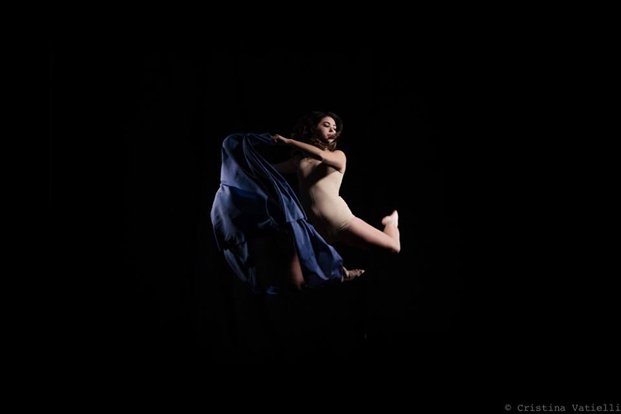 How long have you been dancing for?
I've been dancing for almost 15 years. I started When I was 8 years old.
What styles of dance do you specialize in?
I started dancing ballet, but now I'm specialized in contemporary dance because it makes me feel free!
What made you want to start dancing?
My mother tells me that when I was a child I was constantly on movement and this is the reason why I started dancing. When I grow up, dancing, was like oxygen for me.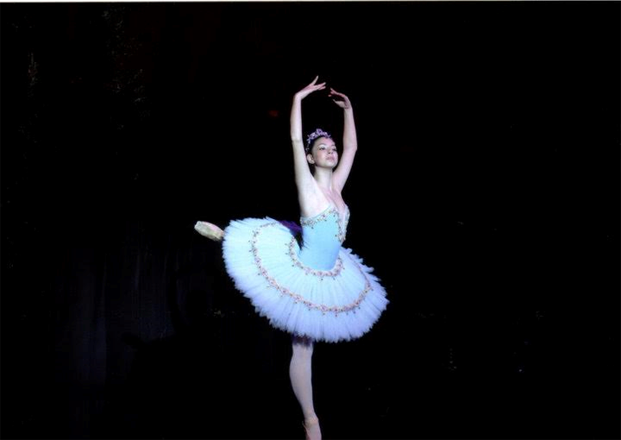 What has been your greatest accomplishment on your dance career?
I think that every day that gives me the chance to dance is an accomplishment of my project of life.
What has been your most memorable moment?
My memorable moment was when I leave to New York city to dance. When I was in that greatest schools , theatra of the most beautiful city in the world I felt so excited!!! It was a very important experience for me.
What has been your greatest challenge?
My greatest challenge has been when I move to Rome, because I'm from Calabria, and in that city started my life as a dancer. I won an audition for the "balletto di Roma" and that was my greatest challenge.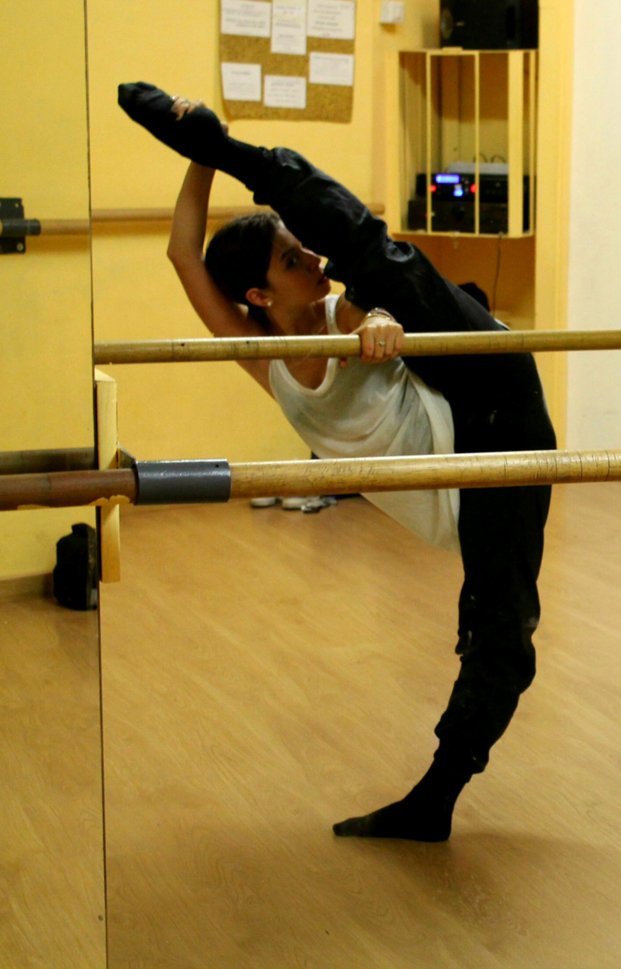 What advice would you give to other dancers?
Never give up! If dance makes you happy, don't stop dancing!!! Dance is the most elegance, sensitive, art!! Every day it is a trip inside yourself and it helps you to discover the beauty of life! 
Want to be featured?
@Shopdanzia #danzia #shopdanzia