FEATURED DANCER
ANNABEL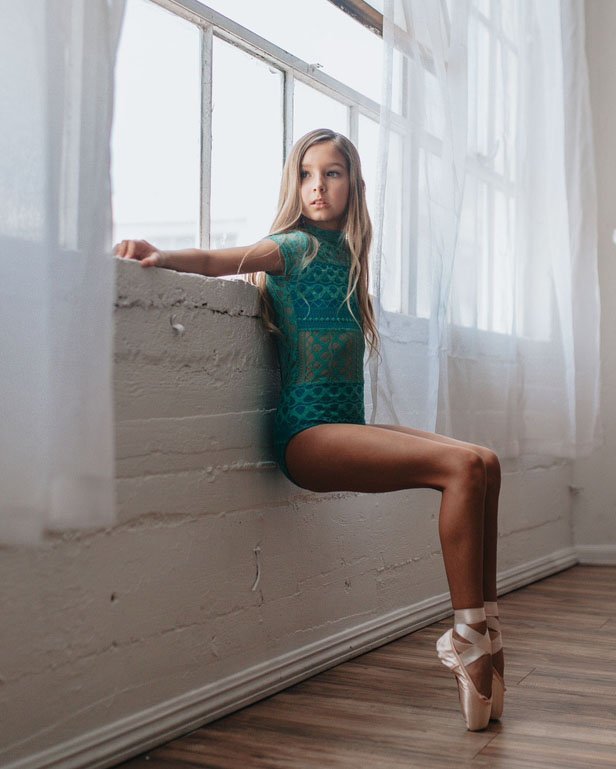 Tell us a little about yourself
My name is Annabel and I'm 10 years old. My IG is @annabel_dances A fun fact about me is that I have 3 passports (British, Czech and American) and I've lived in US, Czech, Switzerland and Russia! My dad was a professional Ice Hockey player so we traveled a lot when I was young!
How long have you been dancing for?
I've been dancing competitively since I was 5.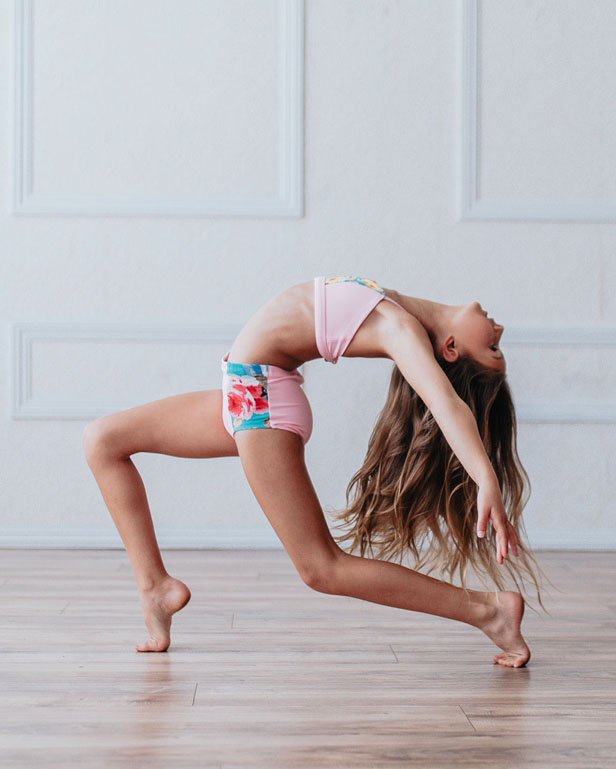 What styles of dance do you specialize in?
I am trained in ballet, contemporary, lyrical, tap, hip hop, musical theater, and jazz. Ballet, contemporary and Hip Hop are my favorites! I dance at Pave School of the Arts.
What made you want to start dancing?
When I was little my mom always had music on in the house. Both of my parents danced as kids so it was easy for me to develop a love for it! My Dad wanted me to play a ball sport so I tried soccer. I just leaped around the field, so my mom decided dance was a better fit!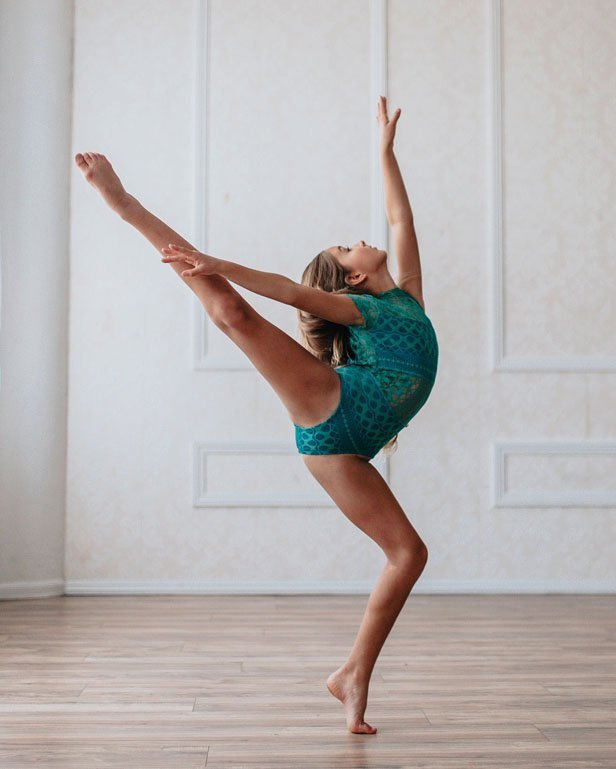 What has been your greatest accomplishment on your dance career?
My greatest accomplishment in dance was winning several titles in the petite division. It was also amazing to be called out in a convention and then be approached by an agent. That lead me to signing with Clear Talent Group.
What has been your greatest challenge?
My greatest challenge in dance has been leaps. The flexibility in my legs makes it hard for me to push off, I need to work on strength more too.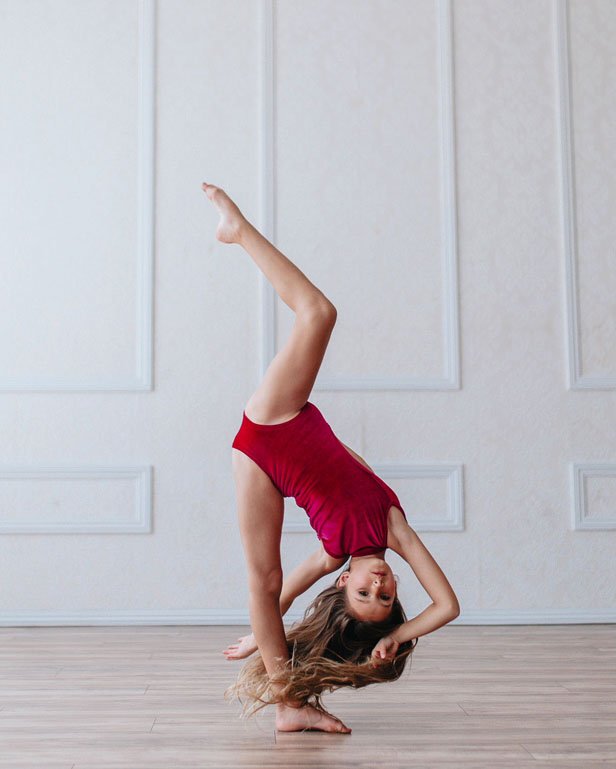 What advice would you give to other dancers?
The advice I would give to other dancers is to learn several styles of dance, have a coach who believes in you, and to never give up on your dreams. It's a marathon not a sprint!!!  In the commercial industry you have to be great at hip hop and have big facials. In the convention world it's important to have that beautiful ballet technique. Set goals each year and don't give up until you reach them!  
For more from Annabel
https://www.instagram.com/annabel_dances/

Want to be featured?
@Shopdanzia #danzia #shopdanzia