FEATURED DANCER
EMMY BUCHER


How long have you been dancing for?
- 10 years. Since I was 4 years old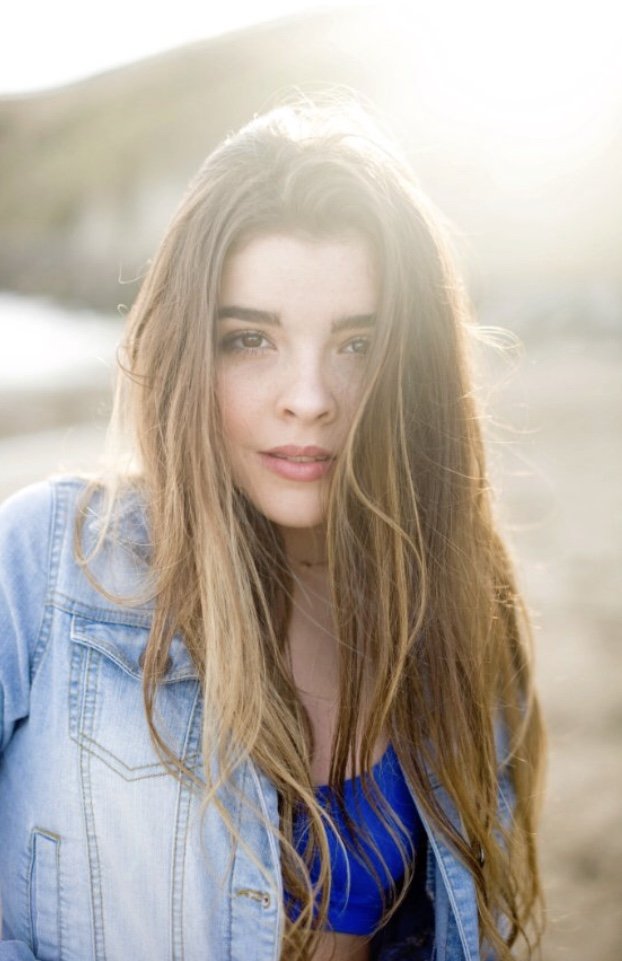 What styles of dance do you specialize in?
- Though I love all styles of dance, Contemporary is definatly my favorite style. It's the style I connect most to 
What made you start dancing? 
- My mom grew up as a competitive dance to so it was really her. Of course when she had a little girl she hoped she would have the same passion as she did and I totally do.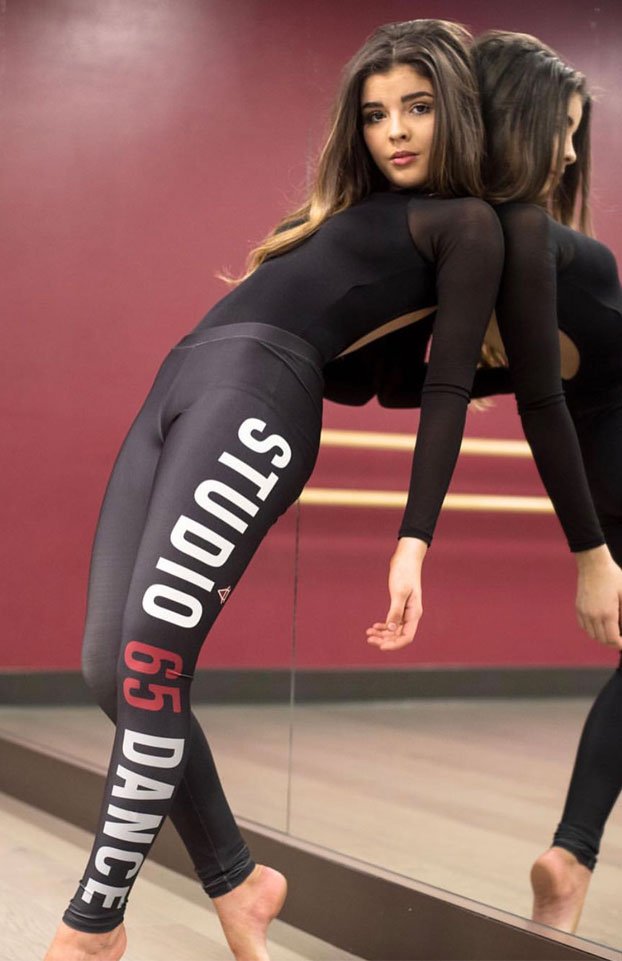 What's your greatest accomplishment on your dance career?
-It would have to say winning "first overall" in a competition. It happened about 3 months ago at Spotlight Dance Cup. I'll never forget it. Most amazing feeling ever. 
What's your most memorable moment? 
-Again this year. I booked a photoshoot with Discount Dance supply for their upcoming online and printed catalog. It was so cool!  I'll never forget it. 
What's your biggest challenge?
-Oh that's the easiest question to answer. I have Discoid Meniscus Disease and Arthritis. I deal with a lot on a daily basis. I've had 5 corrective surgeries starting at the age of 2. I'll be having another one most likely in a month or so and then in the Fall, there's a good chance I'll be having a meniscus transplant. Dance gets me through. I look myself and forget about all the pain I go through. Without dance I'd be lost.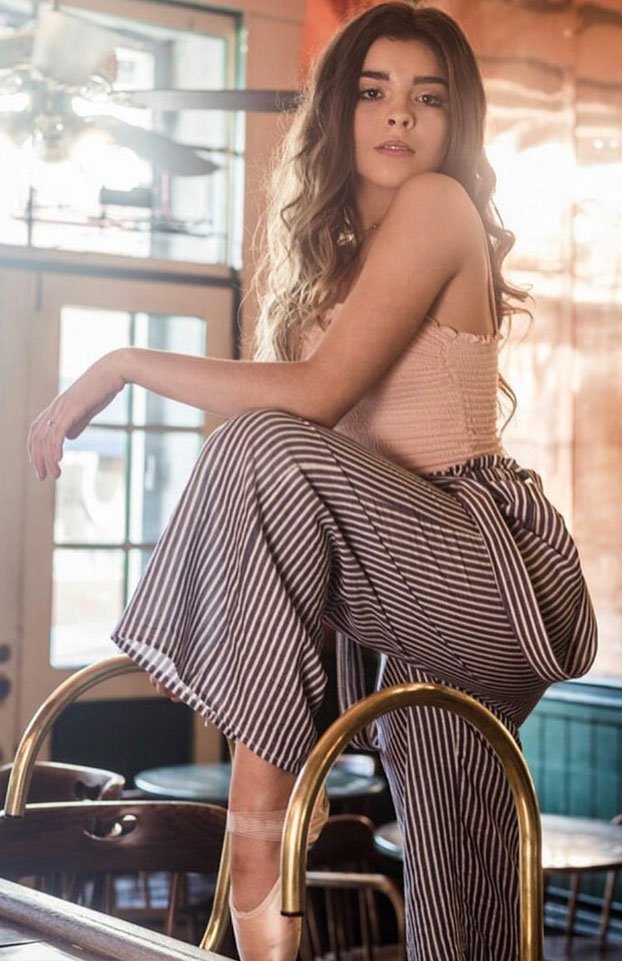 What advise would you give others?
-Sounds cheesy but never give up. Don't ever let anything hold you back and prevent you from your passion. 
For more from Emmy 
Want to be featured?
@Shopdanzia #danzia #shopdanzia