FEATURED DANCER
ANGEL KABA
How long have you been dancing for?
I first began my artistic career through ballet at the tender age of 6, which I pursued for more than 15 years. I also studied music theory and theater at the Music Academy of Brussels in Belgium. Supplementing my artistic path, I graduated with honors in Marketing from business school in 2005.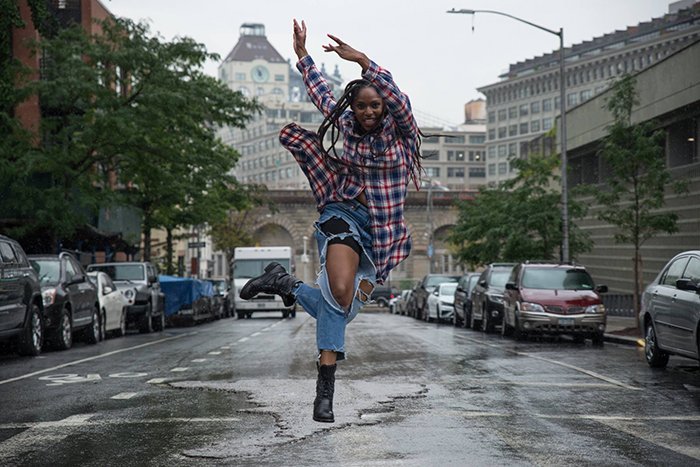 What styles of dance do you specialize in?
My dance foundation is in ballet however I am also a trained Hip Hop, street jazz and afro-dance dancer. I currently teach Hip Hop and afro-dance at Steps on Broadway in New York City. (https://www.stepsnyc.com/faculty/bio/Angel-Kaba/ )
Over the years, I developed my own dance technique "Ka'frican" which is a combination of Hip Hop foundation with Afro Urban dance styles. The foundation of urban street dance styles is incorporated as backdrop to the heavily African influenced technique. The social and pleasant side of this discipline creates an environment where students dance, have fun and feel free.I perform and teach hip-hop/ragga-dancehall/afro urban master classes all over the world, including Belgium, Germany, Poland, France, Congo DRC and St Martinique.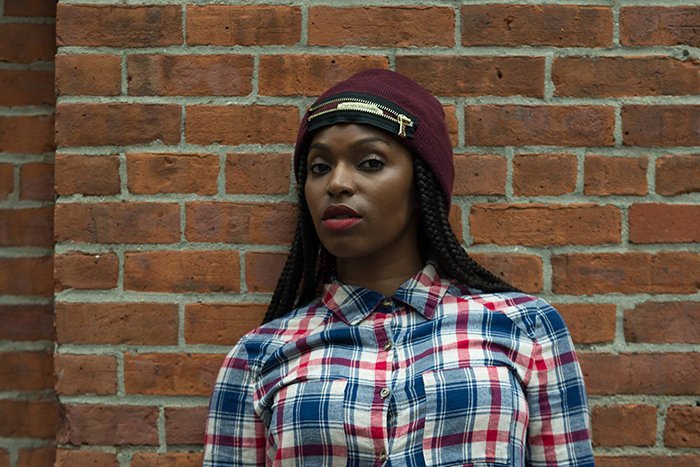 What made you want to start dancing?
My mother is from the French Caribbean Island Martinique and migrated to Belgium to pursue dance opportunities to perform traditional Caribbean movements. She spotted my talent from a very young age and enlisted me into ballet classes as soon as I turned 6. From there on I slowly found my path as I grew up and learned from other teachers from different genres around the world.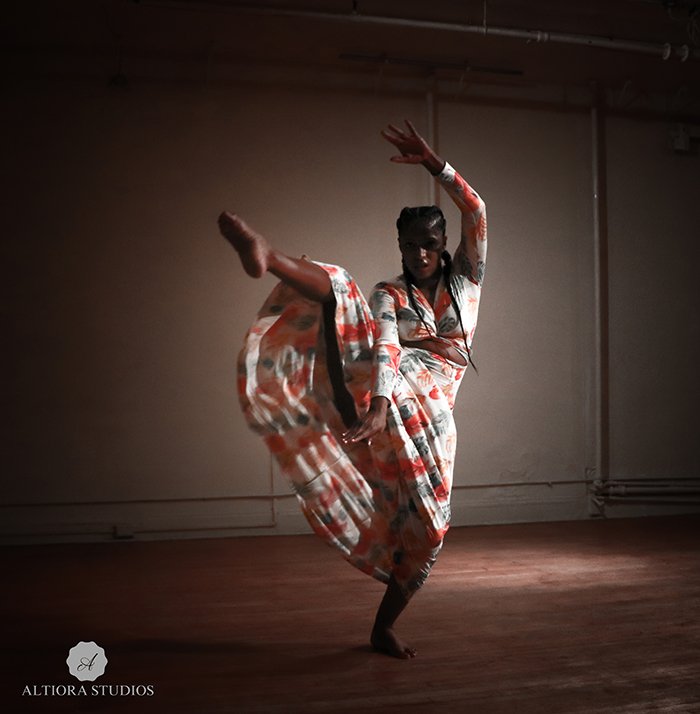 What has been your greatest accomplishment on your dance career?
Establishing my performance company, Contre-Tendance in Belgium. This was very meaningful to me because my passion became my job. I created a platform where artists worked both for me and themselves. My primary goal was to train artists and to create opportunities for them to express themselves on stage. "Believe in your dreams and try hard to reach them" is the leitmotif I kept on repeating to my company's artists.
What has been your most memorable moment?
The first time I was on stage at 5yrs old. It was during a huge Caribbean gold concert of KASSAV in Brussels, Belgium. Because of my mother, I knew all the lyrics and dance styles to all the songs and was dancing while singing loudly at the front of the stage. As a result I was picked and put on stage to perform and I remember the lights. I don't even remember the performance just the bright lights. It was in an arena as big as Madison Sqauare Garden.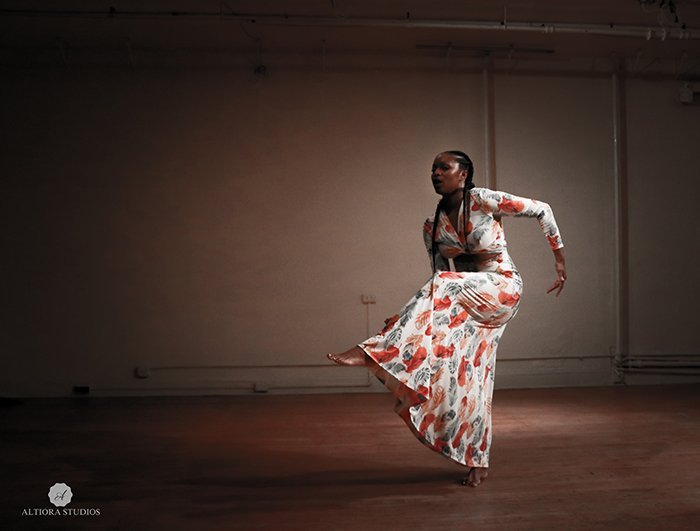 What has been your greatest challenge?
As a Black African and Caribbean woman it is always a challenge to be recognized for the quality of your work, determination and talent. Moving to the United States and having to adapt to the culture and language has also been a big challenge.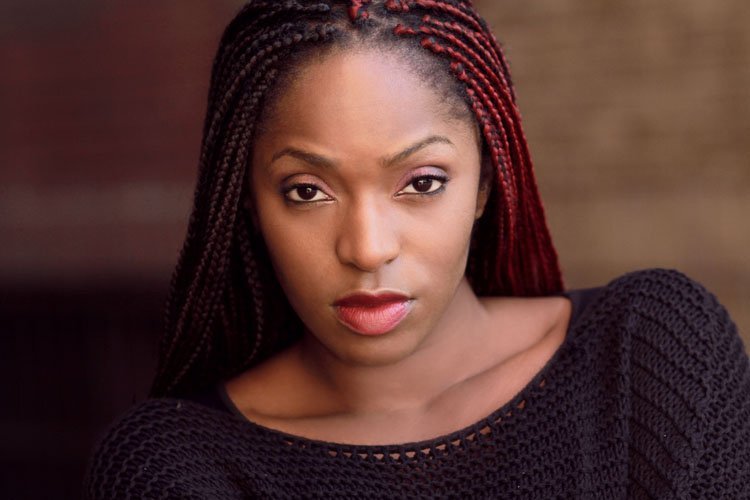 What advice would you give to other dancers?
Believe in your dreams and try hard to reach them. Invest in your brand as a dancer by using your available resources. Practice, learn from others and most importantly take care of your body as it is your instrument. 
For more from Angel: 
Instagram https://www.instagram.com/angelkaba/
Want to be featured?
@shopdanzia #danzia #shopdanzia