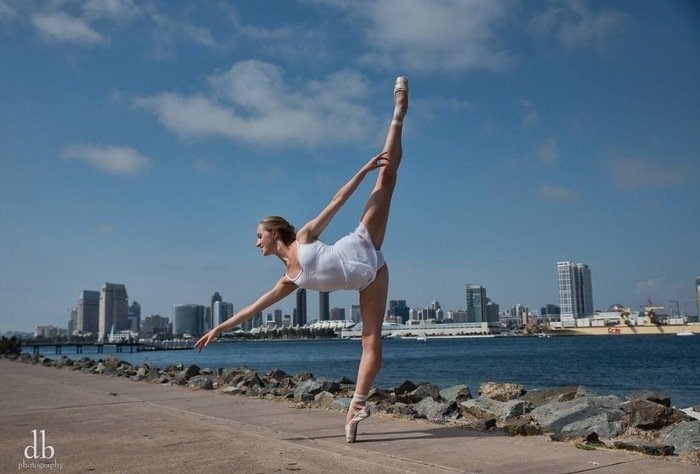 Beautiful and talented! To our featured dancer Sophie Williams,
dance is not a hobby but a way of life. 
Tell us a little about yourself
I began training at the Ballet Arte Academy of Classical Ballet, in San Diego, under the direction of Sara Viale and Erlends Zieminch. At Ballet Arte, I had the opportunity to dance soloist and principal roles in Sleeping Beauty, Swan Lake, Cinderella, La Bayadere, and The Nutcracker. I was in the finals of YAGP NYC in 2013, and placed 4th in World Ballet Competition in 2014.  I also attended summer courses at The School of American Ballet, Bolshoi Ballet Academy, Houston Ballet, and Royal Winnipeg Ballet.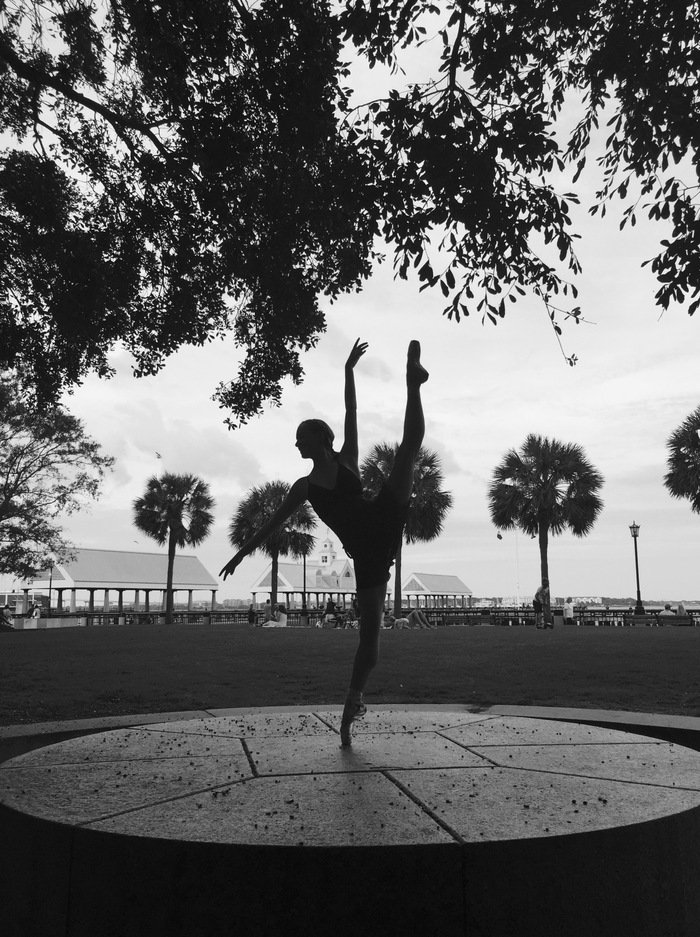 In 2014, I joined Miami City Ballet's Pre-Professional II Division, and danced in Balanchine's Western Symphony, and Fokine's Chopiniana. A year later, I joined Silicon Valley Ballet. Here I danced in Alicia Alonso's Giselle, and Karen Gabay's The Nutcracker, and also competed in YAGP, placing 3rd in Seattle.  In 2016, I joined Oklahoma City Ballet as an apprentice. Under the direction of Robert Mills, I performed in Serenade, The Nutcracker, Sleeping Beauty, and A Midsummer Night's Dream. In June I competed in World Ballet Competition and placed in the final round. Since then I have joined American National Ballet for their inaugural season!
How long have you been dancing for?
I have been dancing since I was a little kid, 3 years old. I saw the Mariinsky's Nutcracker on tv and fell in love, and have been dancing ever since. 
What styles of dance do you specialize in?
Mostly classical ballet, but I have also trained in modern, contemporary, and some jazz.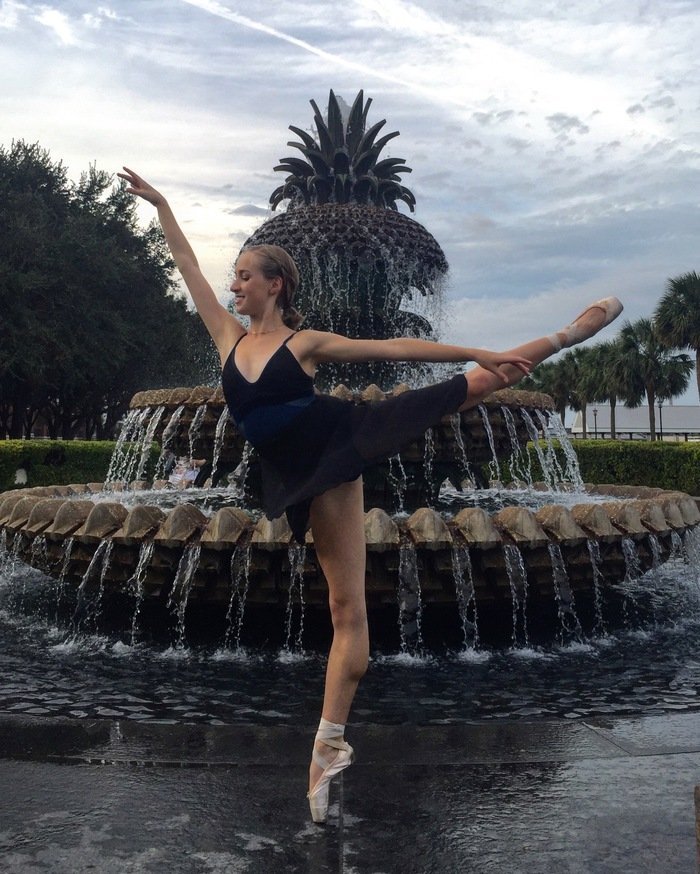 What has been your greatest accomplishment on your dance career?
I have just joined American National Ballet, for their inaugural season, and am very excited about being a part of this new company!
What has been your most memorable moment?
I have so many amazing memories. I've had incredible experiences from dancing in the final round at World Ballet Competition; to my school performances at Ballet Arte, to my first contract, and of course my performances with SVB and OKCB the last few years. 
What advice would you give to other dancers?
Keep following your passion!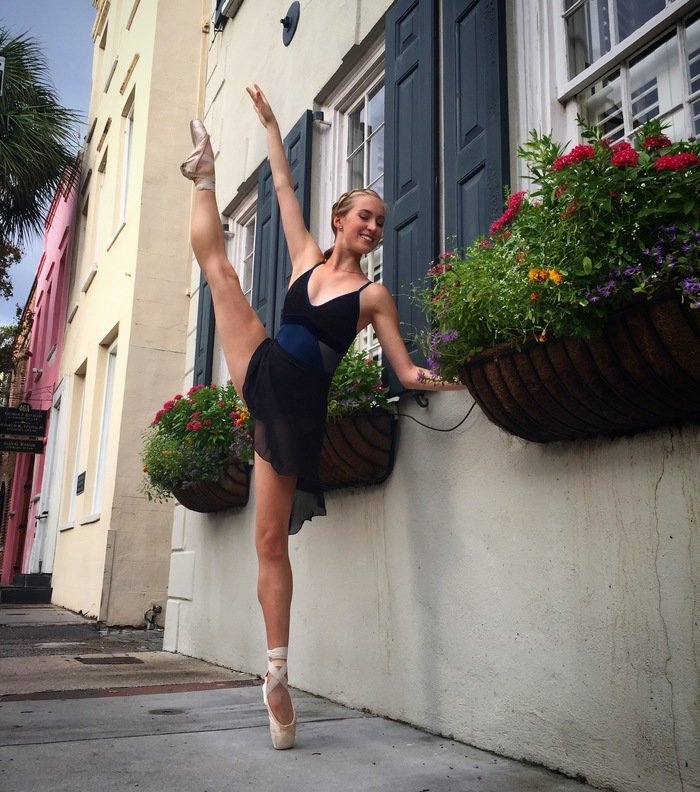 For more from Sophie Williams:
Instagram: @SophieWilliams742
Youtube: Sophie Williams
Would you like to be featured?
@shopdanzia #danzia #shopdanzia