FEATURED DANCER
BROOKE PRESTON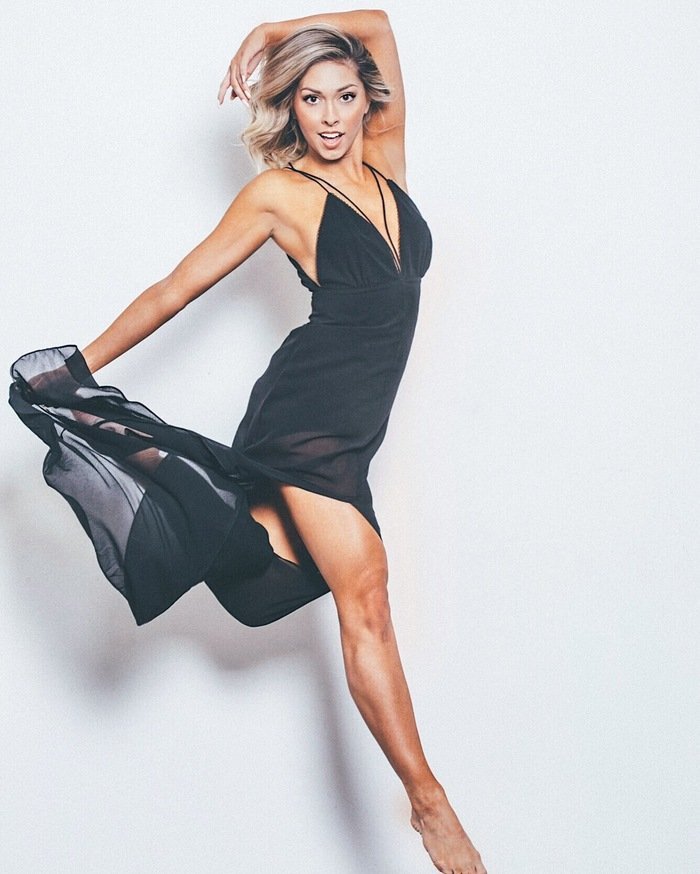 How long have you been dancing for?
I've been dancing for 22 years. (Wow, that made me feel old!)

What styles of dance do you specialize in?
Growing up, I did it all. I have training in: jazz, tap, ballet, hip hop, lyrical, pointe, contemporary, modern, jazz funk... you name it!

What made you want to start dancing?
My parents put me in dance classes starting when I was 2, and I immediately fell in love. When I was 4, my studio started a competition team and I was asked to join. From there, my love for dance grew each year as I began training in more and more styles. Now, I can't imagine my life without it!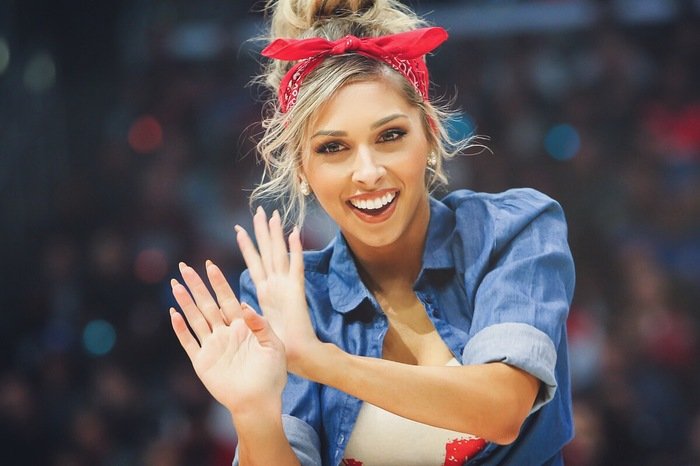 What has been your greatest accomplishment on your dance career?
I can't pinpoint my biggest accomplishment thus far-- whenever I accomplish a dance "goal" of mine, I move on to work towards the next best thing.
I was the captain as a freshman on my high school dance team... I won nationals as a freshman... I made the LA Clippers dance team my first try at 20 years old... 2 years later I became the coach for the Kid Clippers dance team... 1 year later I was named Co-Captain for Clippers Spirit... and now I'm currently the head captain for Clippers Spirit!

What has been your most memorable moment?
Going into my 5th season with Clippers Spirit, I have been blessed with so many amazing opportunities with the organization these past 4 years-- I can't choose just one!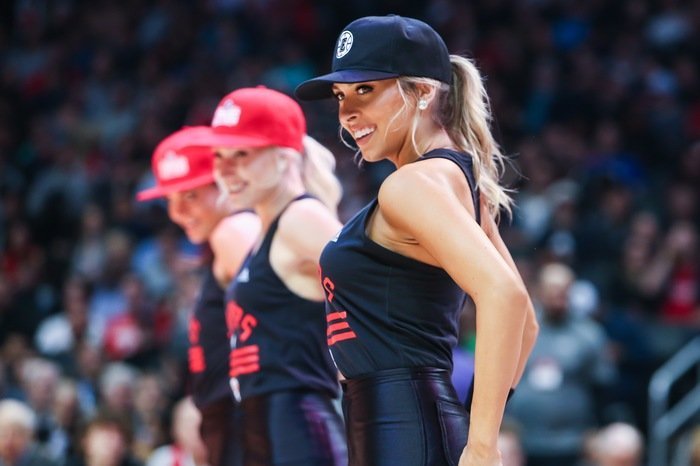 I've traveled to perform in China and Mexico... I was in the video game NBA2k16... I was on a reality TV show on E! ("LA Clippers Dance Squad")... I've met artists such as Beyonce, Jay-Z, Rihanna & Drake... I've been on various news segments... and I've performed with Fergie, Kid Ink, Jack U & Montell Jordan just to name a few.... Each year we strive to raise the bar. The best is yet to come :)

What has been your greatest challenge?
Honestly, my greatest challenge has been my ambition -- it's a blessing and a curse to always want to do it all. 
Throughout my dance career, I have faced many obstacles. Whether it be choosing my high school dance team or my studio dance team... coaching or being captain... or simply deciding if I want to continue dancing as a career, or use my college degree and start a new career... 
At the end of the day, I'm blessed to have these options at all & get to do what I love. (Although I wish I could do it all! :) )

What advice would you give to other dancers?
My advise would be to do what truly makes you happy. Put in the work and take as many classes as you can. I strongly believe being a versatile dancer and training in as many styles as possible is the best thing you can do to help your career & accomplish whatever goals you may have.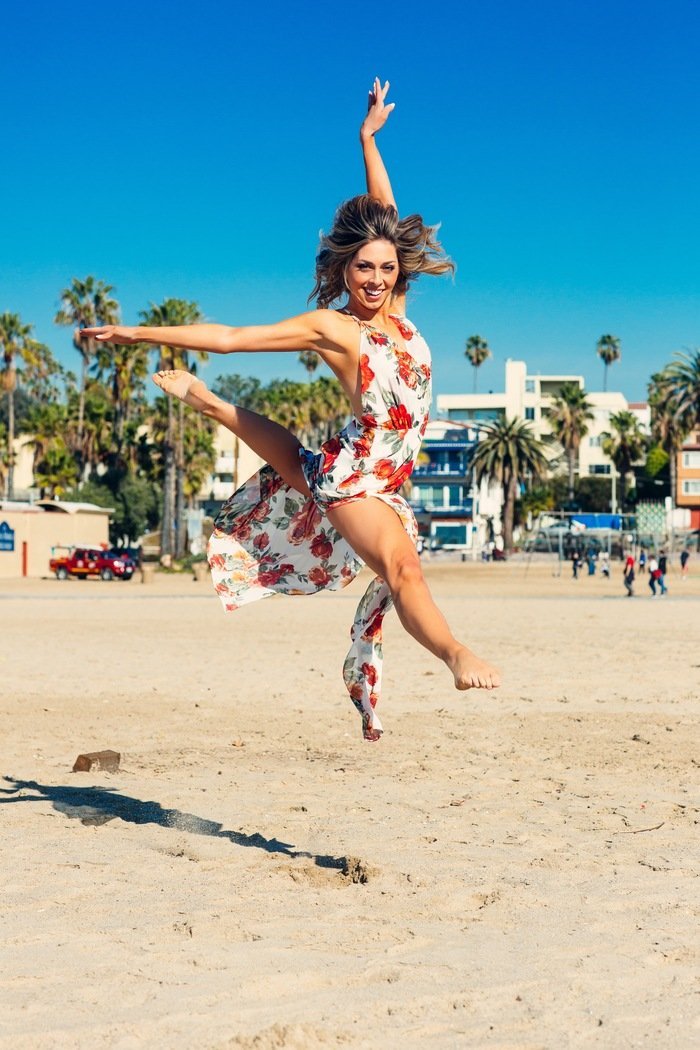 But the moment dancing isn't fun anymore is the moment you need to step back and get back to doing what you love. Although dancing is hard work, if you truly love it, the ups and downs are worth it. If one door closes, another one will open-- don't ever feel discouraged because it's not "your time"-- something bigger and better is out there for you. :)
For more from Brooke: 
Instagram @bmpresto
Want to be featured? 
@Shopdanzia #danzia #hopdanzia