Tiana is eleven years old and started dancing and taking gymnastic lessons at the age of 3. She continued to dance and work strongly on her gymnastic skills until she turned 6 years old. At 6 years old, Tiana earned a spot on the Studio Fusion Dance Company competition team. She competes with her team nationally and was awarded a 2016/2017 JUMP VIP Dance scholarship and was a 2016 LAS VEGAS DANCE AWARDS BEST DANCER Finalist.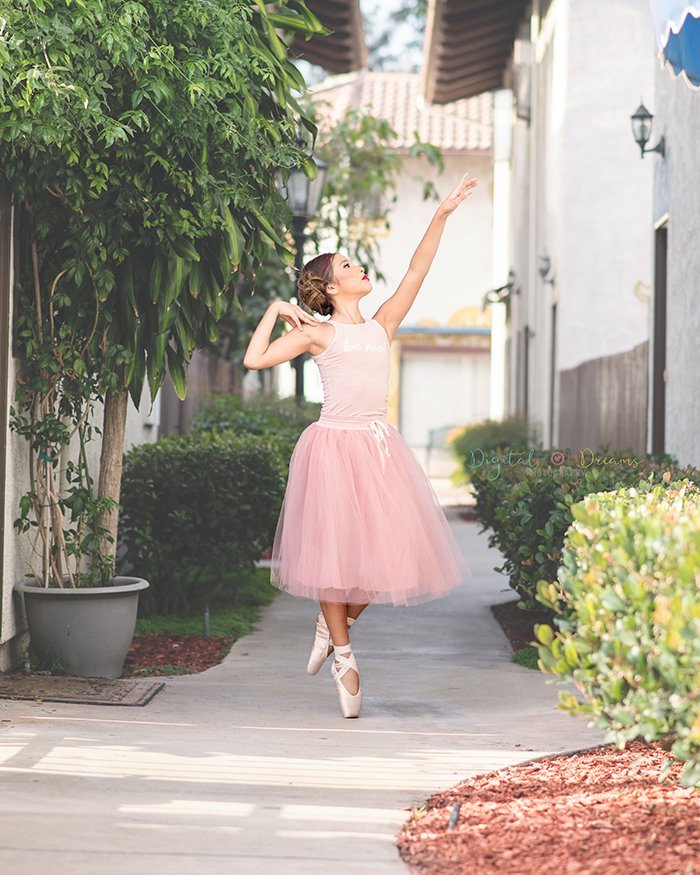 Dancing is her passion and she is at the studio 6 days weeks working hard to improve her dancing technique. It is her dream to become a professional dancer and fashion model. Tiana's roles in the annual Nutcracker Ballet include, little mouse, bon bon girl, little angel, Russian dancer, party girl, and Clara's little sister. Tiana's most recent modeling projects are The American Girl Fashion Show in Pasadena, California, ShopBunek Fashion Show in Los Angeles, California. She is a Just Dance Invitational cover model and Ambassador. She is a Honeycut Dancewear Brand Ambassador and Chance Swimwear Model. Tiana's most recent accolade is being chosen as a Top 10 Capezio/Jordan Matter Dance off Finalist at Dancerpalooza, Long Beach, CA, July, 2017. In her spare time she loves everything outdoors, camping and the beach. She loves all animals and has 4, yes 4, doggies! One of Tiana's dreams is to be part of a rescue organization for homeless dogs and cats and find forever homes for them.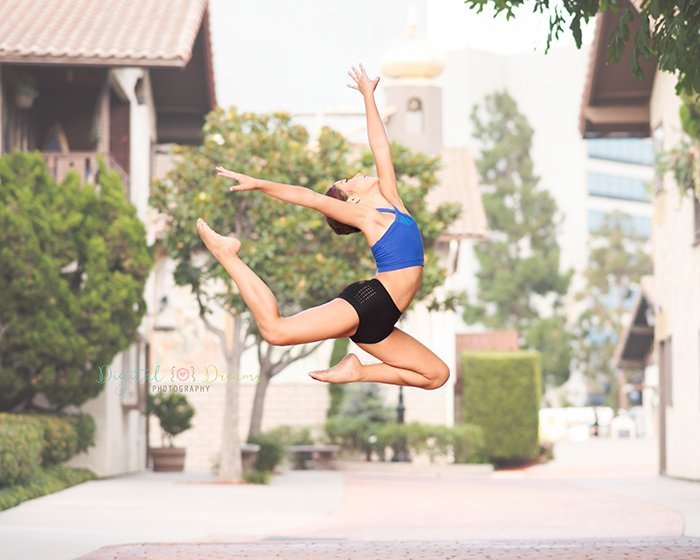 How long have you been dancing for? I started taking dance classes at the age of 3.
What styles of dance do you specialize in? Contemporary and Ballet
What made you want to start dancing? From the time that I could crawl and walk, I was dancing. Always dancing to any music. Dancing is a way to express yourself with any emotion that you are feeling. You can be happy, sad, excited, angry, and you can dance it out and express yourself by being creative in your movement. I think I started dancing because I tend to be quiet with my words.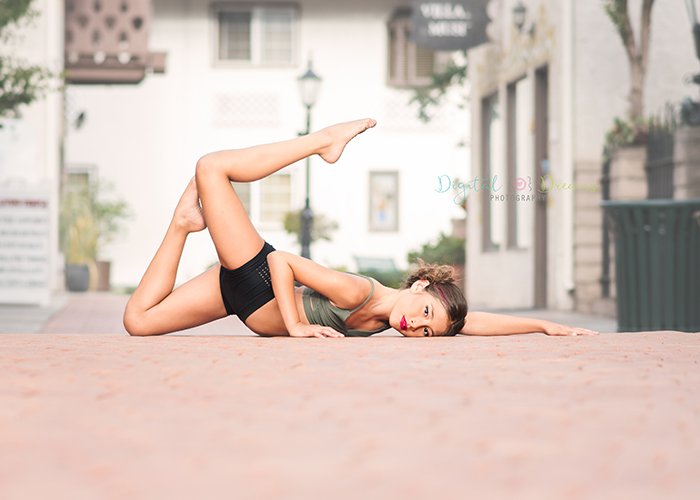 What has been your greatest accomplishment on your dance career? Being chosen in Top 10 Capezio/Jordan Matter Dance off Finalist at Dancerpalooza, Long Beach, CA, July, 2017. 
What has been your most memorable moment? My most memorable moment is my first solo when I was six years old. Just being on stage and dancing solo and loving every minute of it even though I was so nervous at first, it was a day and a feeling that I will always remember.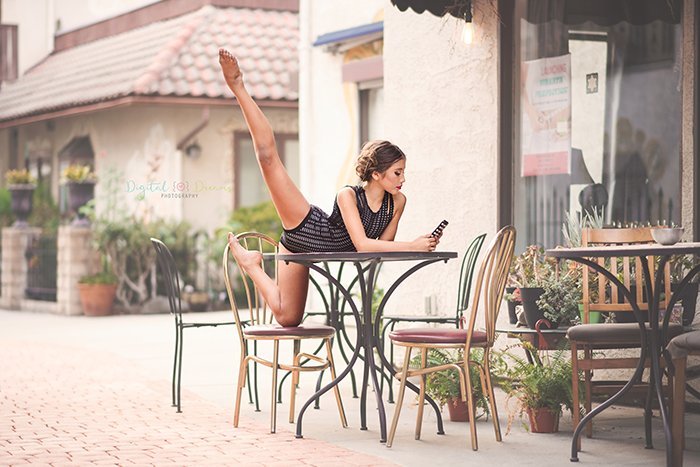 What has been your greatest challenge? My greatest challenge in my dancing career is not holding back and leaving it on the dance floor. My goal this year is to give all of myself when I dance and not hold back any emotion.
What advice would you give to other dancers? My advice would be to always dance for yourself and not dance for others. Remember that you are a piece of your own self when you dance, and you are a piece of art. No one can take away your creativity and art on the dance floor.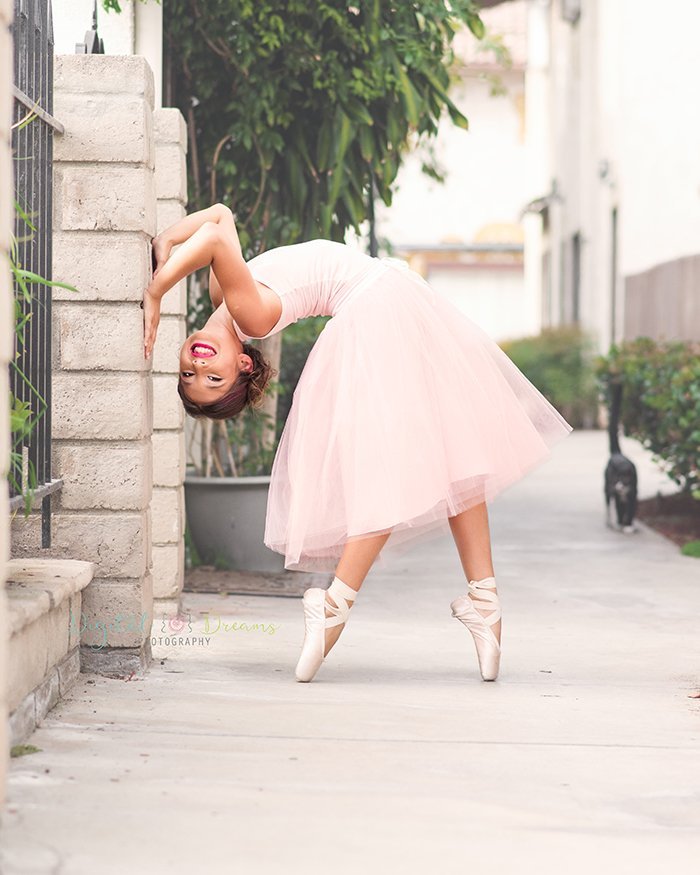 Want to be featured? 
@Danzia #Danzia #Shopdanzia