Our featured dancer of the week is nothing short of incredible. Hazel Rodriguez has had a passion for ballet since she was 3 years old. Being born blind in her left eye has never stopped her from reaching her dreams and by age 10, she had performed many times publicly with a professional ballet company. The future is sparkling for this up-and-coming talent!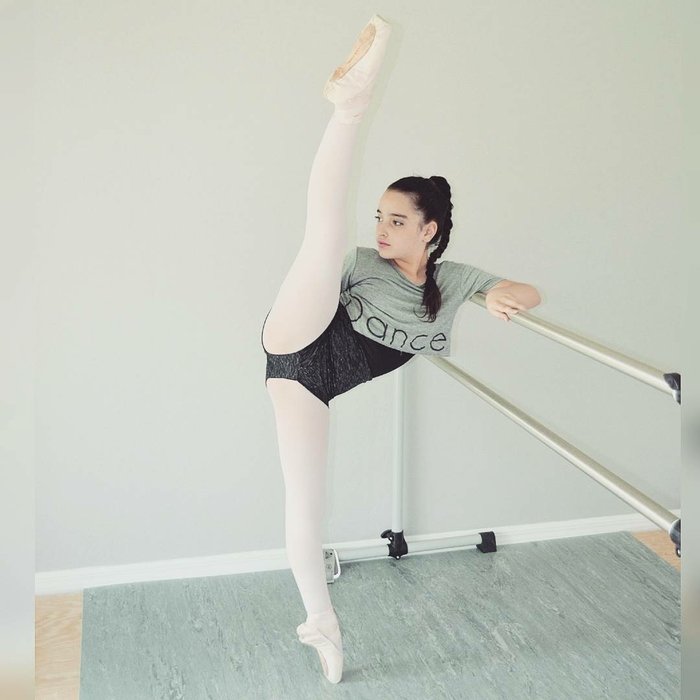 Tell us a little about yourself....
I'm Hazel Rodriguez from Naples, Florida and I am 10 years old.  I have two rescue cats "Sushi & Miso", a big brother and two loving parents.  When I'm not dancing, I enjoy playing Roblox with my friends, eating ice cream and reading.
How long have you been dancing for?
I've been dancing since I was 4, so for six years now.  I started with Ballet & Tap, then I added Jazz, Acro and Contemporary.

What styles of dance do you specialize in?
Ballet, Ballet & Ballet!  I've only wanted to focus ballet as of 3 years ago.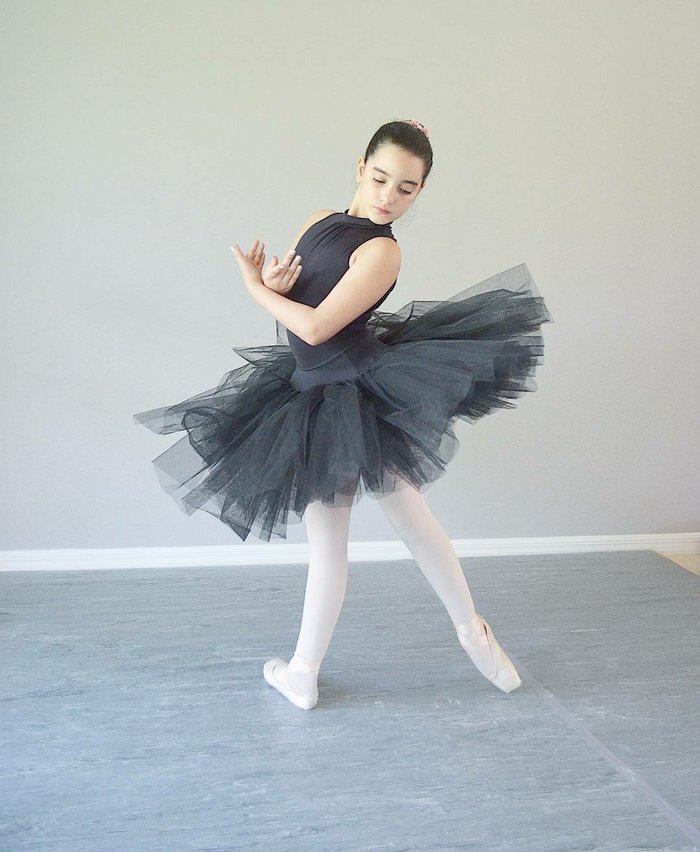 What made you want to start dancing?
When I was little I starting walking at 11 months old but on my tippy-toes, never on flat feet.  My parents were worried something was wrong so they took me to my pediatrician and all was fine. I also loved music so my mom thought I might enjoy dance.

What has been your greatest accomplishment in your dance career?
 My greatest accomplishment so far was being invited to dance with a Professional Ballet Company in public performances such as The Nutcracker and Chipollino.  I also started dancing on pointe having just turned 9.

What has been your most memorable moment?
The opportunity to perform in 10 public performances back to back.  It was a lot of hard work but I will never forget the lights nor the loud applause of the audience.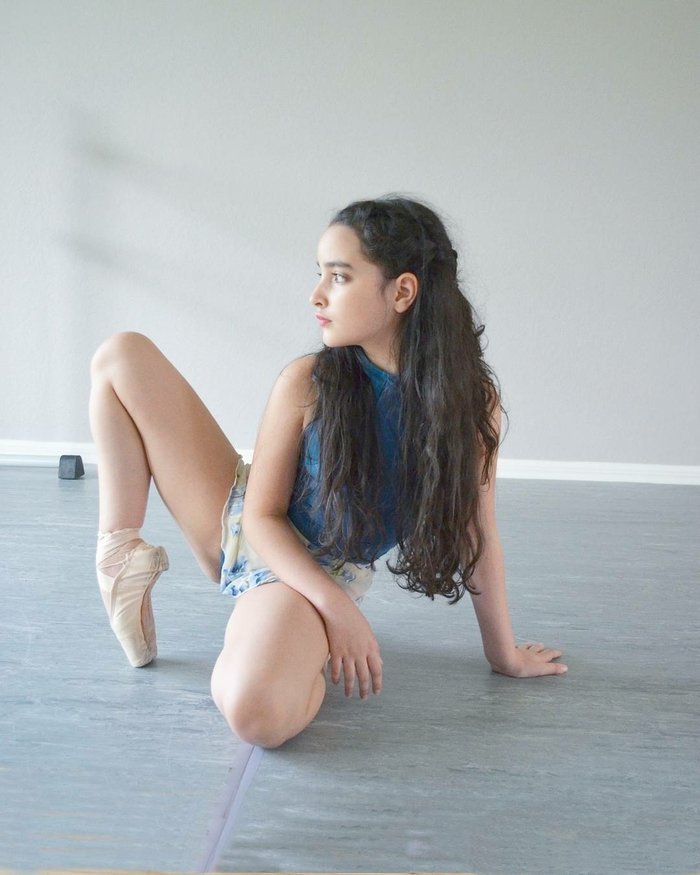 What has been your greatest challenge?
I was born blind in my left eye so I've had to work harder and learn to feel the moments in my mind. 

What advice would you give to other dancers?
 Everything is hard until you learn it.  Never give up trying, work hard, and remember to have fun! 
Want to be featured? @Shopdanzia #danzia #shopdanzia
For more from Hazel: 
---
https://www.instagram.com/hazeldancer5678/