Nicque Robinson is a quadruple-threat; actress, singer, dancer and first lieutenant in the U.S. Air Force. Her inspiration comes from her culture and the world around her. Her Hispanic culture introduced her to salsa and meringue and her hometown of Houston introduced her to the world of hip hop. Although Nicque had traveled across the world dancing, she stays true to her roots. Her hometown was hit hard by the devastation from Hurricane Sandy and she encourages all to give back in any way possible.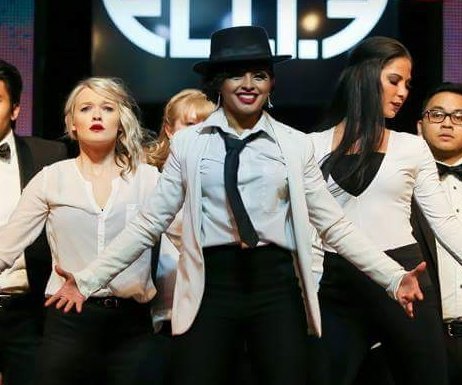 Tell us a little about yourself:

My name is Nicque Marina Robinson-Dela Cruz, professionally Nicque Robinson. I'm a dancer, singer and actress, a native of Houston, TX and currently reside in Grand Forks, ND, dancing for the North Dakota Ballet Company and the Elite Dance Crew. I am also a first lieutenant in the United States Air Force.

How long have you been dancing for?


I've been dancing at some level for most of my life. Growing up Hispanic, dance is a way of life. I started out with salsa and meringue when I was 10. In high school, it kicked up a notch when I started doing musical theater and got involved with hip hop

What styles of dance do you specialize in?
Hip hop and Latin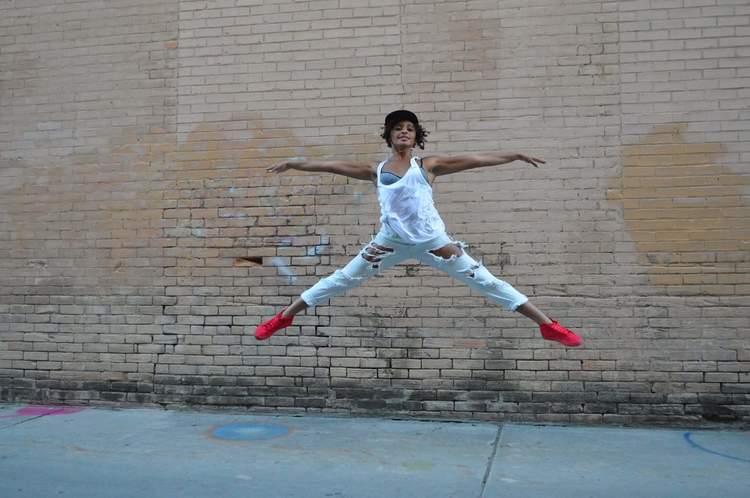 What made you want to start dancing?
I grew up watching ballet, but we never had enough money to take lessons. Growing up in Houston, hip hop culture was all around me and really sparked this desire to dance. It's a method of communication and art that just called to me. I already sang and acted. Dance was that last piece of artful communication that I was eager to master. 
What has been your greatest accomplishment on your dance career?
It's a tie between two experiences. One was getting picked up to be a singer/dancer for Air Force Entertainments performing ground Tops in Blue. We did a 10-month world tour! It was amazing! However, what's really important to me as well is that after a year of training really hard, I recently began pointe training at age 25. I'd fantasized about dancing ballet since I was a little girl. I'm proud of myself for not letting go of that dream.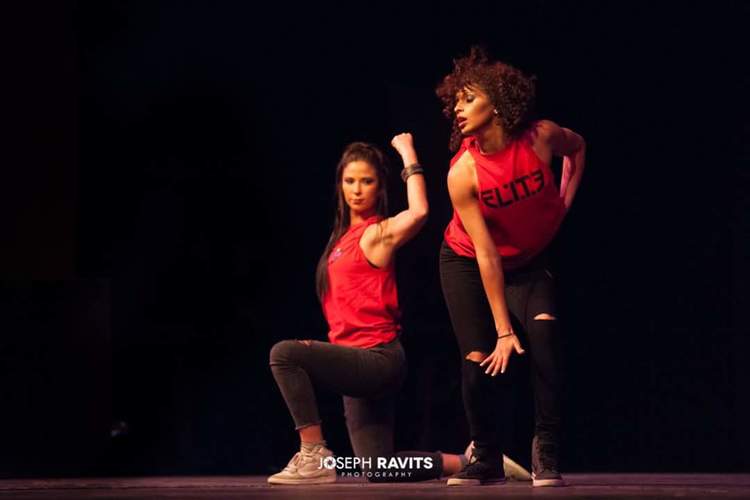 What has been your most memorable moment?
The Tops in Blue world tour of 2015 was one of the best years of my life. It pushed me as a performer and gave me work experience that I will never be able to match again. Roughly between my 23rd and 24th birthday, I sang and danced in Japan, South Korea, Guam, the UK (also at Cambridge University), France, Germany, Italy, Turkey, Kuwait, Jordan, Qatar and the United Arab Emirates. That year solidified my destiny to be a performer and I am forever grateful for that experience. 
What has been your greatest challenge?
Definitely making the mental switch from hip hop to ballet on a regular basis. The two styles require such different techniques, and I've been dancing hip hop for years! But, it's a challenge that has allowed me to grow tremendously and I'm grateful for it!
What advice would you give to other dancers?
Push yourself. Dance is an art and a sport, which means there is always room to grow aesthetically and physically. Go outside your comfort zone and add something new to your style. Though I am primarily a hip hop/latin dancer, I have taken and performed ballet, hula, modern and more. There is always another level to your ability. Find it!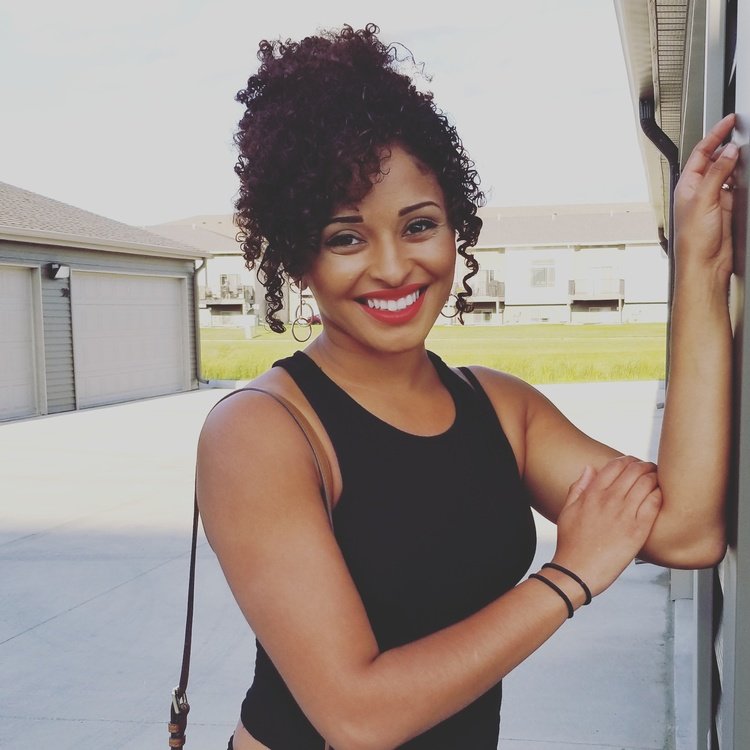 Follow Nicque for more!
Instagram @thenicquerobinson
Youtube Nicque Robinson 
Want to be featured? @shopdanzia #danzia #shopdanzia