Our guest dancer of the week, Kahlan is the definition of persistence. 
She began classical ballet at the age of 3 and has been conquering each stage ever since.
 She never let anything stop her from reaching her potential, 
not even age restrictions or a surprise trip to the ER!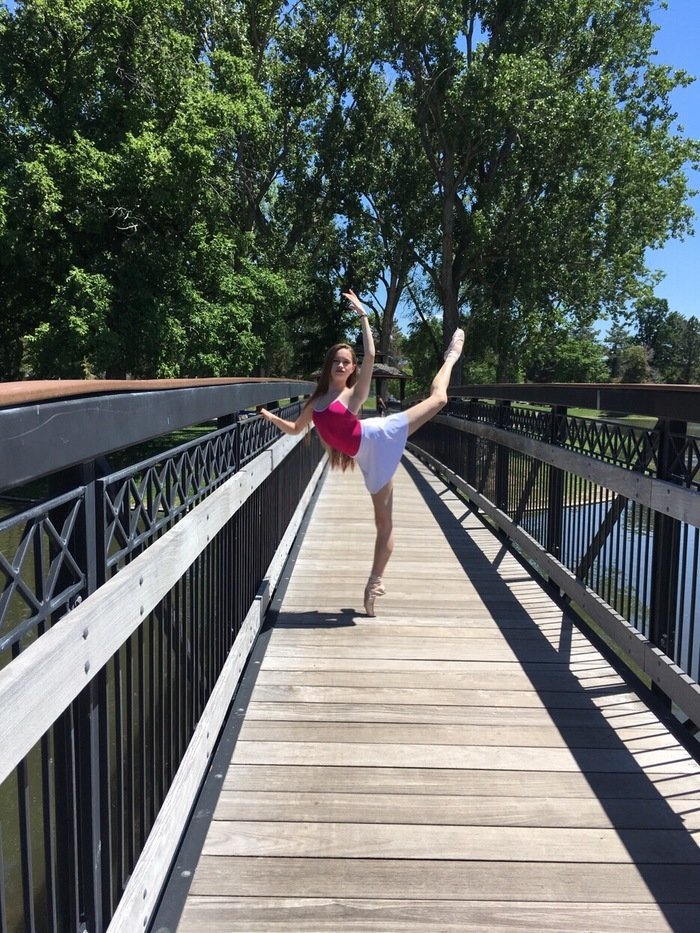 My name is Kahlan Feichtenbeiner-Franson and I am 16 years old. I dance with Ballet West Academy in the Professional Training Division. I have been dancing strictly classical ballet since I was about 3 years old. I started dancing all thanks to my mom. She knew the pain and tears that came with ballet, (for the both of us) but decided to put me in dance regardless, because she knew it was what I wanted to do when I wouldn't stop dancing around the kitchen. 
My greatest accomplishment would have to be getting into the PTD program at Ballet West Academy where I am able to dance 30+ hours a week, allowing me to push that much harder to reach my goals. 
The most memorable moment for me in my dance career would be when I went to Houston Ballet Summer Intensive at just 11 years old. I wasn't even old enough to go away yet, and I just auditioned for the experience. However, I will never forget the feeling when my family got that acceptance email. I proceeded to do 6 weeks there where I fell off of bed in the middle of the night and went to the ER. I had to get 7 stitches right between my eyebrows, I proceeded to dance the next day.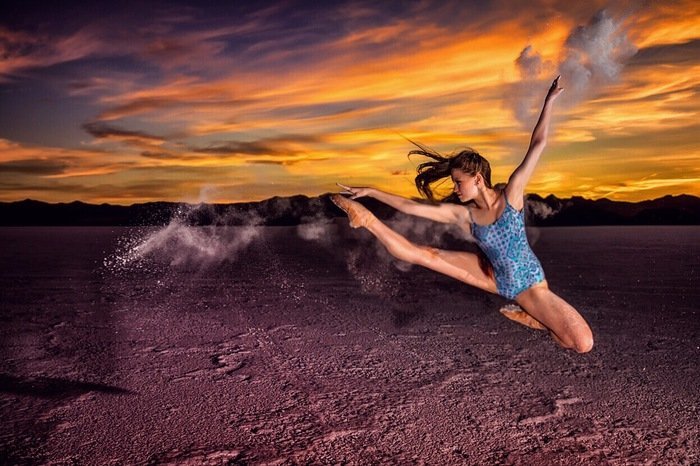 My greatest challenge in dance is working with a far-from-perfect ballet body. I have had to re-shape my body in an extremely painful way but to me, it was all worth it. 
My advice to future, aspiring dancers would have to be push through. I know the 2 hour technique class every single day can be exhausting and sometimes excessive, but find a way to enjoy and really appreciate the daily grind. Also, relax!! Allow yourself the cupcake! Don't go to bed too late, eat well and take care of your body. Your body is your instrument after all.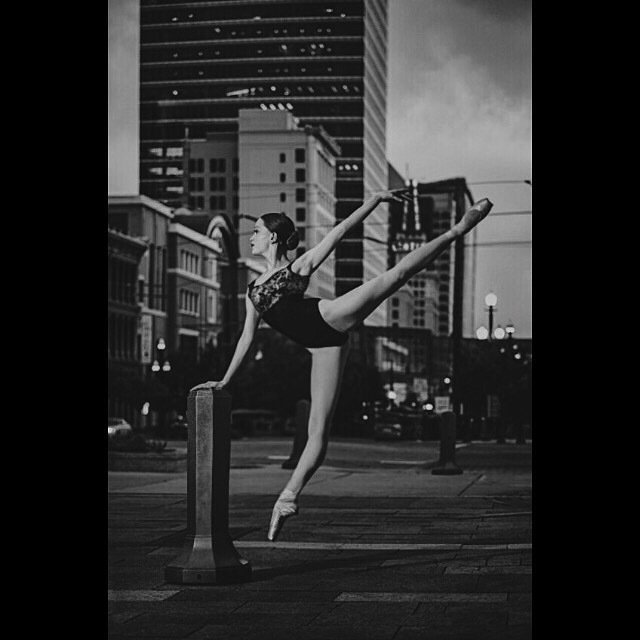 To follow along more with Kahlan's journey: https://www.instagram.com/kahlan_f/
Would you like to be featured? Tag us @Danzia with #Danzia and #shopdanzia