At 11 years old, our featured dancer
 Emma Wolff has the passion of someone
 well beyond her years! 
We discussed her dance career with her 
and got her advice on the dance world.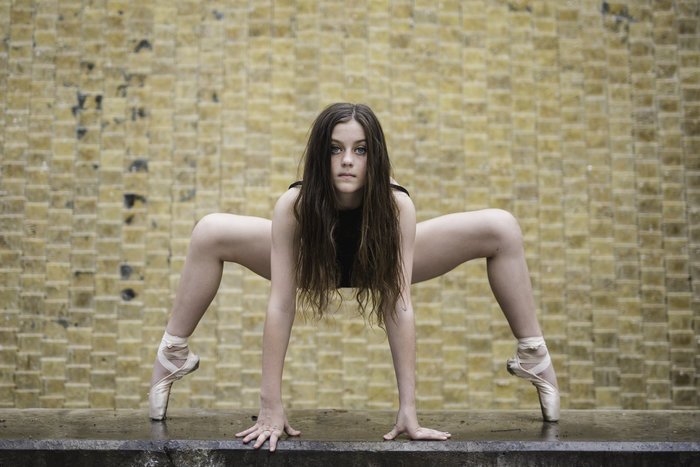 How long have you been dancing for?
I've been dancing for 7 years, ever since my first ballet class when I was 4 years old. 
What styles of dance do you specialize in? 
I have been training in many forms of dance, including ballet, jazz, lyrical, hip hop, flamenco, and a little bit of tap, but my heart is happiest when I am dancing contemporary. Contemporary is my obsession. 
What made you want to start dancing?
 My mom put me in classes when I was 4 and I instantly I fell in love with this art form. I was modeling and cheerleading, but decided to focus on my dance training and dream of becoming a professional dancer. 
What has been your greatest accomplishment on your dance career?
I'm early in my career but I am really grateful for all of the amazing scholarships I have received, including JUMP, NUVO, NYCDA, and most recently a year long scholarship to Artists Simply Human. I'm also very proud of winning 1st place overall at regional and national competitions and becoming a National Dance Title holder at the age of 6. Currently I am in Arizona at Master Ballet Academy after being one of few selected to train with the some of the best ballet teachers in the world!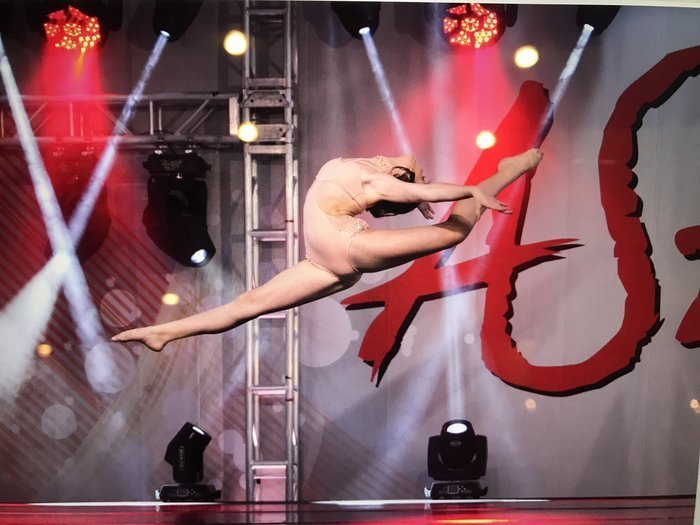 What has been your most memorable moment? 
There have been many memorable moments. I love that my performances have moved people to tears because I dance with a lot of passion. One of the most memorable times of my life was dancing under Alicia Alsonso, one of the most famous ballerinas in history at her dance studio in Havana, Cuba. She even invited me and my family to a sold out performance of her show! 
What has been your greatest challenge?
 The life of a dancer is not easy. All these years, I have had to give up weekends, birthdays, sleepovers and get togethers with my friends and family in order to train. "Sorry, I have dance" is something I say all the time. As an athlete in training, I've also had to overcome a pulled groin and minor injuries and sometimes just keep dancing in pain. 
What advice would you give to other dancers? 
I would tell everyone, not just dancers, to follow their hearts and dreams, even when the dream seems impossible. Work hard and don't expect results over night. If you are doing what you love, you will constantly keep getting better and better.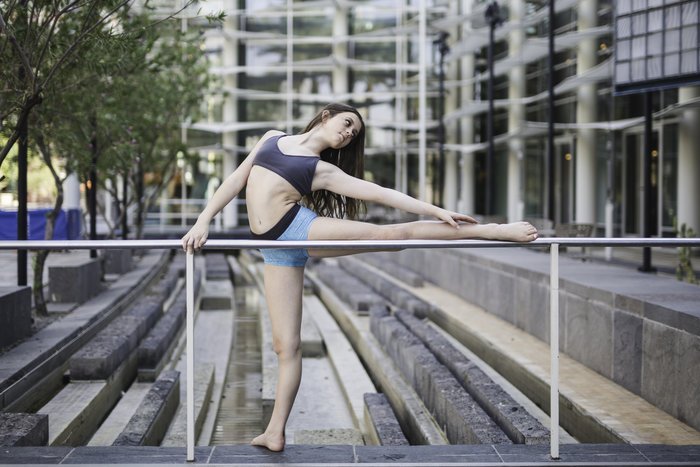 Follow Emma Wolf and watch her grow!
https://www.instagram.com/itsemmawolff/